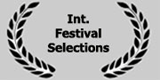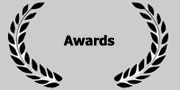 Let's talk
Österreich 2010
14:32 min.

Es gibt unglaublich viele Sprachen und Dialekte.
Und es gibt unzählige Themen für eine Unterhaltung.
Interessante, banale, aufregende, erschreckende.
Lass' uns reden! – Let's talk!



Let's talk
Austria 2010
14:32 min.

There are an incredible number of languages and dialects.
And there are many topics for conversation.
Interesting, mundane, exciting, frightening.
Let's talk!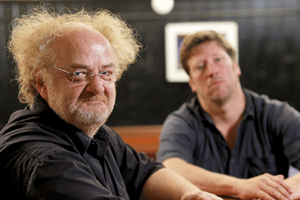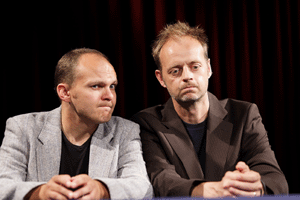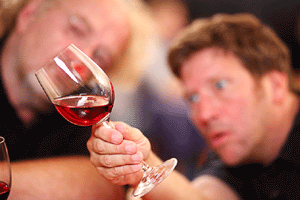 mit
I Stangl | Olivier Lendl | Robert Blöchl | Roland Penzinger | Markus Traxler

Buch und Regie: Christian Filek | Licht & Stills: Christoph Breneis